2019 LENAX Company Luau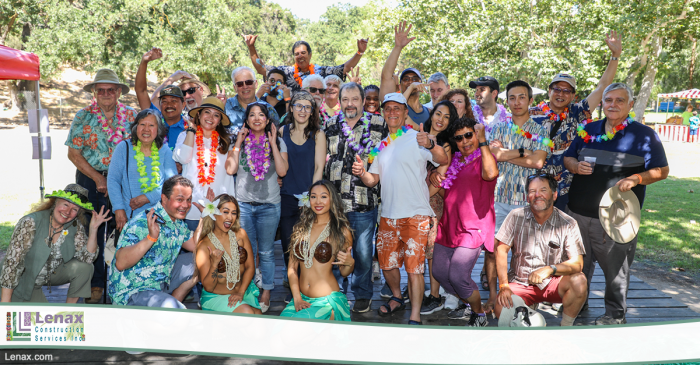 This past weekend, LENAX hosted its first Annual Family Picnic at Vasa Park in Agoura Hills in appreciation of all of our valued employees.
It was an afternoon filled with perfect sunshine, fun games, great food, and smiles all around.
Thank you to all the employees and their families and friends who came out to join us in this festive celebration "LENAX Luau Style" and we hope to see you all at future LENAX summer events!
2019 LENAX Company Luau from Lenax Marketing on Vimeo.