About Us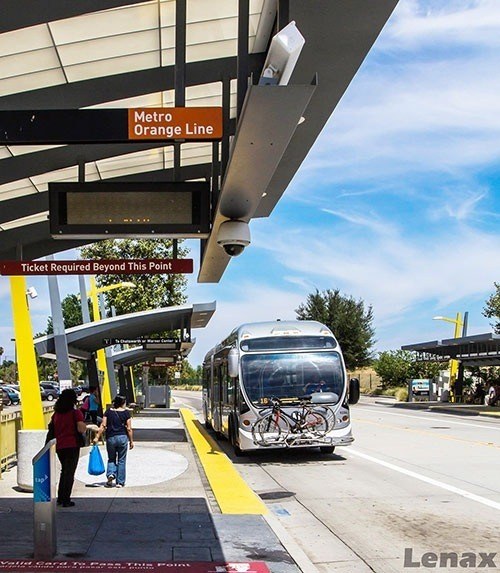 Since our inception in 1993, Lenax Construction Services, Inc. (LENAX) has provided quality construction consulting services to a diverse range of engineering, design, construction firms, and public sector owners. We pride ourselves in maintaining a history of repeat business directly with clients and owners, and we have established long-lasting professional relationships with many architectural, engineering, and construction management firms as consultants on larger project teams.
LENAX provides professional support for a broad spectrum of projects and sectors, with a special focus on the Southern California region. With a history of consulting from different perspectives - we have worked as consultants to architect/engineers, owners, contractors and construction/program managers - we have flexibility in how we provide our services, and our overall management styles for the best fit with any specific client's needs.
With corporate headquarters in Los Angeles, LENAX is a woman-owned consulting firm certified as a SBE/WBE/DBE/UDBE/CBE/LBE by the County of Los Angeles, Caltrans, Metro, and a number of other public agencies. LENAX is also recognized as a Small Business by the Small Business Administration.