Commercial / Retail / Entertainment
LENAX understands the challenges related to the construction of Commercial, Retail and Entertainment sector projects. Preconstruction services include support from design, financial feasibility evaluations, estimating, and contract considerations. Our team of experts are active participants in creating an overall plan for the financial management of the building construction project, critical to the success of any commercial venture. Projects include an assortment of commercial/mixed-use, office, retail, hotel, casinos, theater, theme-park, and retail buildings.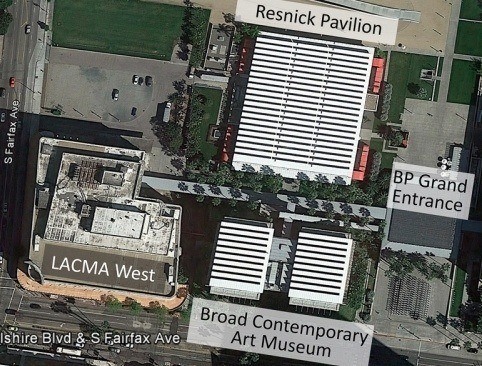 Los Angeles, CA
Conduct an evaluation of the overall condition of the Los Angeles County Museum of the Arts (LACMA) campus, and develop a probable cost for refurbishment and/or replacement.